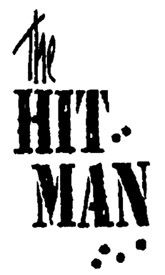 Over the years Graham has provided cartoons and caricatures for many authors and publishers of Biographies, Scientific Reference and Sci Fi books, Memoirs, Travelogues and Business Books to name just a few.
Grahams cartoons and caricatures have been used as book covers, chapter headings and throughout in full glorious colour or detailed black and white hatched work and occasionally loose pencil rough style.
For more information just click the 'Contact' tab at the top. Meanwhile, here is a just small selection of published examples.